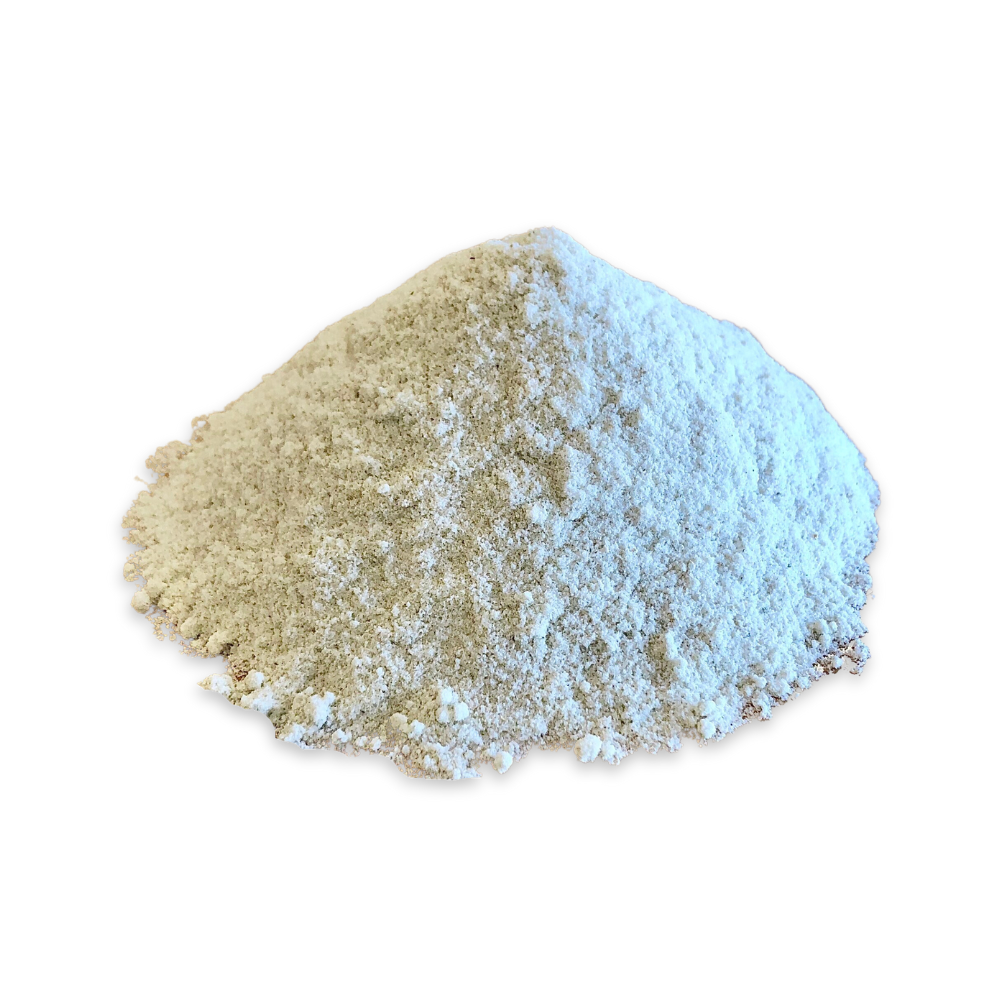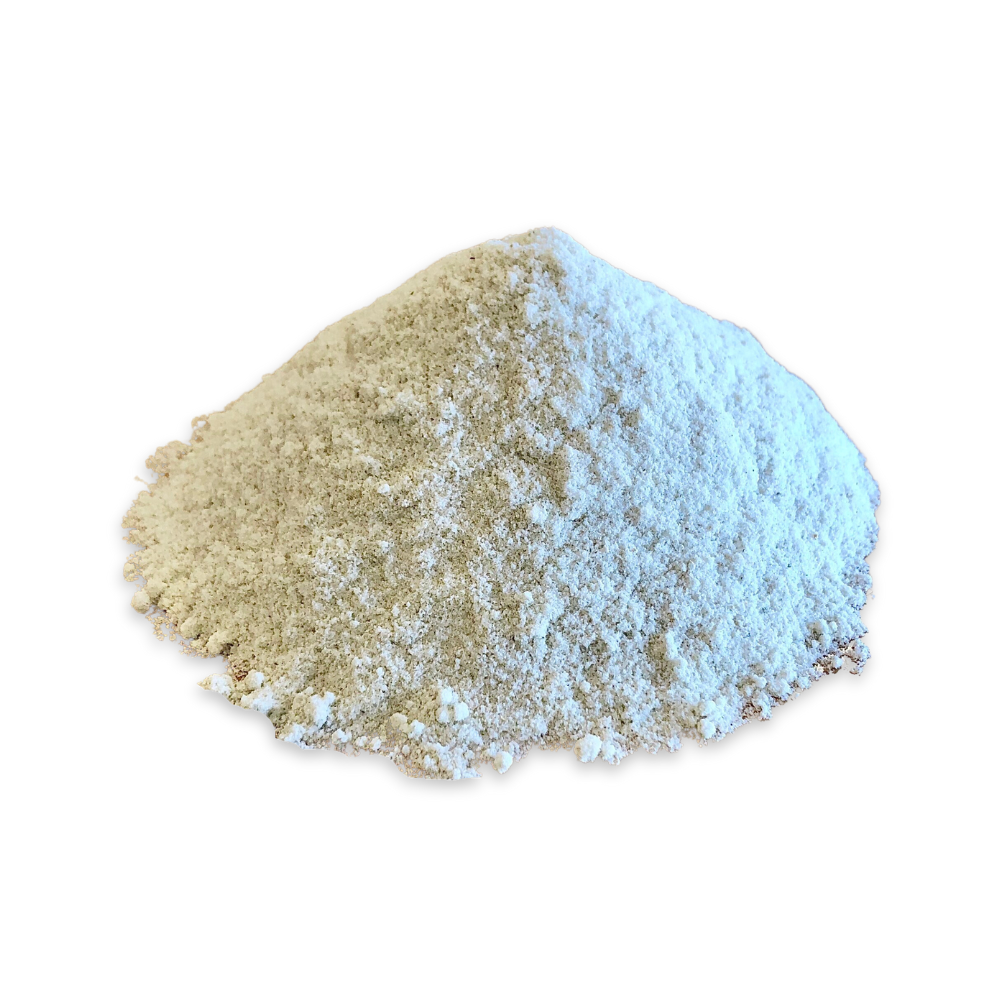 (Pre-Order) Brown Milled Rice Flour (2 lbs)
Sale price
$12.49
Regular price
Free Shipping: On all orders over $30
(Pre-Order) Brown Milled Rice Flour (2 lbs)
Sale price
$12.49
Regular price
Freshest & Finest Brown Rice Flour
Gain assurance in knowing exactly where your rice comes from, the heart of the Sacramento Valley in Northern California
We grow, mill, grind, and hand-pack our brown rice flour with a commitment to sustainability.
We grind every bag of brown rice flour only after your order is placed, so you get a perfectly fresh product every time.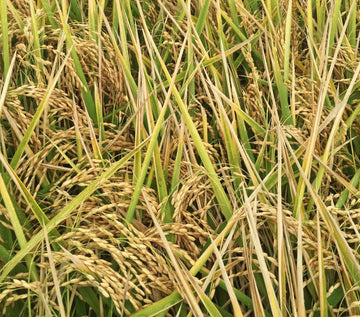 Favorite Ways to Use Brown Rice Flour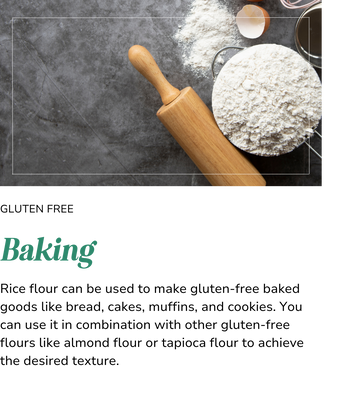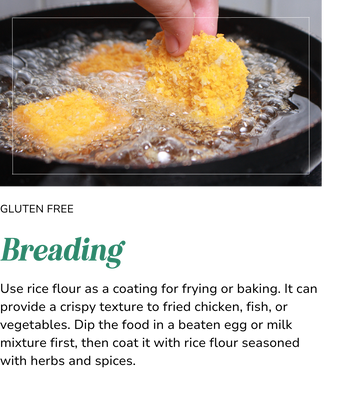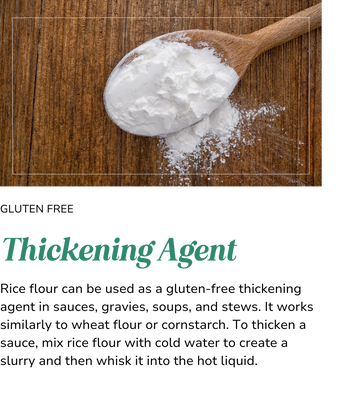 Rice Lovers Want to Know
How does pre-ordering work?
Is Brown Rice Flour gluten free?
Yes, brown rice flour is naturally gluten-free. It is made from brown rice, which does not contain gluten. This makes brown rice flour a suitable choice for individuals who need or prefer to avoid gluten in their diet, such as those with gluten sensitivities or celiac disease.
What is Japonica Rice?
Japonica [ja·​PON·​i·​ka] is a medium grain rice originating from Japan that is extremely versatile and exhibits a sweet and complex flavor.
Where did the Organic Label go?
We know that the "organic" label is looked upon highly in the food industry, but for us at Chico Rice there were several reasons that went into the decision to discontinue the organic certification. The biggest one being that we found the approved organic practices were using significantly more of California's precious water resources to produce a lower quality rice. 
Even though we no longer have the label of "Organic," we'll continue to use the best regenerative practices to enhance soil health and benefit the myriad species of wildlife that make our farm home, while also ensuring we are as water efficient as possible. 
What's the self life of your Brown Rice Flour?
Brown rice flour typically has a shelf life of approximately 6 months to 1 year when stored properly in a cool, dark place in an airtight container. Refrigerating or freezing it can extend its shelf life beyond this timeframe.
How do I store my Brown Rice Flour to keep it fresh?
To maintain the freshness of brown rice flour, use an airtight container, store it in a cool, dark place, and optionally refrigerate or freeze it for extended shelf life.
How do I cook Brown Rice Flour?
You can use brown rice flour for baking by substituting it for wheat flour, often at a 1:1 ratio. When cooking, it's a versatile thickening agent for soups and gravies, a coating for frying, and a base for homemade pasta. Experiment with different recipes, and remember to adjust liquid levels as needed for the desired consistency.
Is Brown Rice Flour healthy?
Brown rice flour is a healthy choice as it retains nutrients like fiber, vitamins, and minerals due to its unrefined nature. It's naturally gluten-free, making it suitable for those with gluten sensitivities, and it offers complex carbohydrates for sustained energy. However, its texture and flavor may differ from white rice flour, requiring recipe adjustments. As part of a balanced diet, brown rice flour can contribute to digestive health and overall nutrition.
Can I substitute Brown Rice Flour for wheat flour in recipes?
Yes, you can substitute brown rice flour for wheat flour in recipes, particularly for gluten-free baking. However, brown rice flour has a different texture and flavor, so blending it with other gluten-free flours and adding binding agents like xanthan gum may be necessary. Be prepared to adjust the liquid content in recipes and be open to some experimentation to achieve the desired results.